Our newest product! I am pleased to offer a Remote Control Adapter for the Lowe HF-150 or HF-225 communications receiver.
This device allows you to access frequencies, memories, and modes from the comfort of your easy chair, using a common TV remote control at a fraction of the cost of other adapters on the market.
The adapter simply plugs into the "Keypad" jack on the rear of the radio. It requires NO external power source.
This is a great enhancement to a fantastic radio! If you already own one of the Lowe receivers listed above, you need one of these to go with it!

This device is homemade, and if not completely satisfied, I will refund all your money INCLUDING shipping. You've got nothing to lose!

The HF-150 shown in the picture is for reference only, and is NOT for sale!

The Price? $39 US. Shipping is $7.20 to anywhere in the USA via Priority Mail. Other areas, Shipping is $23.50. Send Paypal payment to dennis.hanley@gmail.com for prompt shipping, or order on line below!
(These shipping price reflects actual postal service rates as of July, 2018. I DO NOT charge a handling fee)

You can use your own remote, or purchase one from us for only $10 (Shipping included if purchased at the same time as the adapter). Any standard remote that supports the Sony TV format should work.
Questions? Please contact me at: dennis.hanley@gmail.com

Click here for INSTRUCTION MANUAL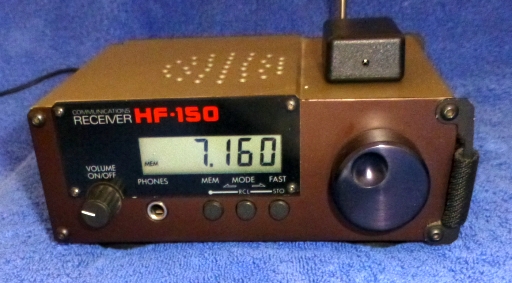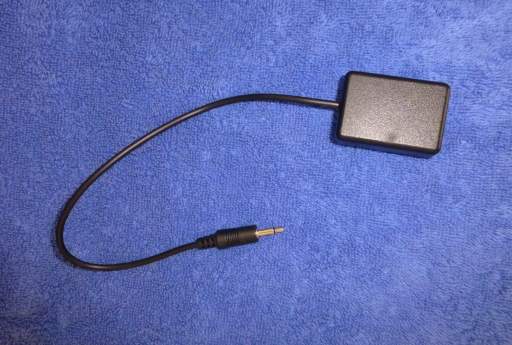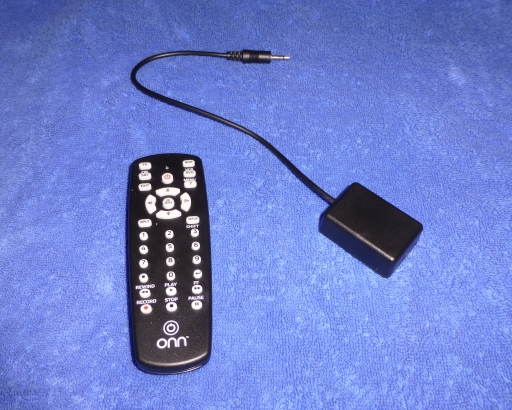 (shown with optional remote)